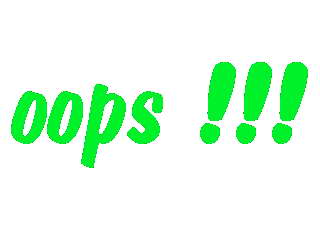 I've been holding on to these since this morning, hoping to find time to do the last Miami bass post with it. But, that ain't going to happen today with a Calculus test tomorrow and the Steelers playing tonight. One thing I would like to mention, please try to get any requests in for friday by at THE LATEST Friday morning (U.S. Time). It was partially my fault last week, because I didn't start uploading stuff until friday afternoon, but it was a bitch trying to get everything up by that night and the quality of the post suffered. Don't mean to be a dick, but with limited access to Hi-Speed (I know, broke muthafucka) and Friday nights prime time for anything other than being on a computer, I would just like to be able to have alot this shit pre-upped then do a fairly quick post that afternoon (a quick post for me is like an hour).
So get any requests in as soon as you can. Here is what I have in store already:
Sounds Of Science Demo (for Stag)
Peanut Butter Wolf – My Vinyl Weighs A Ton (for Balt)
YZ – Sons Of The Father (for Real) P.S. if you need any of his EP's, let me know, I have those as well
Latryx album (not familar with what he has out, I assume only one, but I did track it down) (for 4 Wheel)
UMC's – Fruits Of Nature (for Newell)
Extra Prolific – Like It SHould Be Done (for Newell)
True Culture – Rude Boys Come To Play (for RJ Franco On the cocaine Blunts board and I'll put it up here)
Also Polarity is sending the Scientifik and what he has in terms of the Hydra collection from the Southern Hemisphere this week. Probably won't be here in time for this week, but next week we should have something, which will probably have it's own special post because Polarity is cooking something for those.
if I'm missing anything let me know…between school and killing off brain cells at an alarming rate in my 20′s, I forget stuff….
Peace, Travis
Groove B Chill
"You Don't Stop" track 8
http://www.megaupload.com/?d=S0SBMQAL
"Top Of The Hill" track 9
http://www.megaupload.com/?d=8QHM0SOU
"Reminiscin" track 10
http://www.megaupload.com/?d=U4RBNV33
Kwest The Madd Ladd
"Disnexone" track 3
http://www.megaupload.com/?d=ZF8691W8
"Damn" track 17
http://www.megaupload.com/?d=907DC2GV
One last thing…….. GO STEELERS!!!!