First I need to say congrats to my boy T. Smith. Go bring that glass football back to C-Bus one more time!!: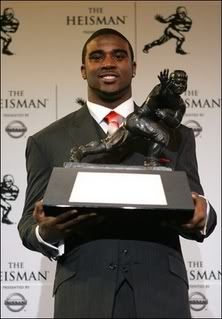 Posse Cut. What does it mean to me? It means a group of rappers that are connected by their record label or actually make regular appearance on each other's albums. I nessecarily don't consider a bunch of guys on a song a "posse" a la "Flava In Ya Ear" remix.
Most of the songs i have hear can be found on major albums or soundtracks. Some harder to find than others. But they are songs that i love.
The first 2 selections are from the Rap-A-Lot family. They feature too many artist to name. Most of you know the Rap-A-Lot line up with the Geto Boys being the staple of the label. The label had many hidden gems showcased on these songs such as the Convicts, 2 Low DMG to name a few. There is also one more Rap-A-Lot posse cut on Odd Squad's album that I did not include here. So, if you like these joints there is one on that album too from approx. the same time period.
Bring It On:
Bring It on
Buck Em Down:
Buck Em Down

Nice little joint to take you Def Squad head back a few years. Kinda rare found on the B-Side. It's "Yeah, Yeah, Yeah" from Keith Murray feat def Squad and Busta.
Another remix, Travis knows how I love any rare remix that is an actual remix not a home made joint. Nothing better than finding a 12″ with a rare mix on the b-side.
Flavor Unit MC's (Kid Capri Bounce Track):
Capri Mix
I know it has been FOREVER since i posted. But some of the regulars may remember my post way back about the 304 posse. Love em!! Quik has a very distinct yet under rated sound. Hi-c is one of my favoite rappers of all time. Cracks me up with his froggy style.:
Suga Free (feat AMG & DJ Quik & Hi-C) – Stay ready (Remix)
304 Posse
The true hip-hop heads out there know who NO ID is and his connection to Chi town and that whole scene. here is another REMIX feat Common and Dug Infinate, "State To State" mafia Remix:
NO ID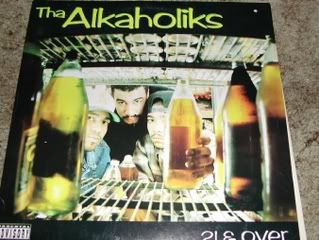 And finally I need to give it up to my boy, Tash. Since we are both from Columbus and our football team is on the verge of winning their second National Title under Jim Tressell.


King Tee feat Tha Alkaholiks – "I Got It Bad Ya'll" remix:
Bad Ya'll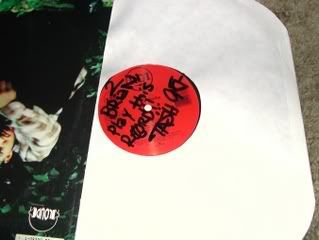 Bonus tune: Relm Diggy with "Buckeye City" from the 2002 national Championship year:
OSU SONG
hey everyone, let me know if you like these tunes remixes or other rare tunes. i know most of you out there would rather have complete albums. But, I also like to have rare remixes and B-Sides that aren't on any other releases. let me know If I should post some more of these for ya'll.
The Mecca for bukeye fans: