Ok, so I am selling all my old Source Magazines on eBay right now. But, before I did, I scanned them so that I could have all the articles, ads and pictures that I wanted to keep. This is my second time selling my magazines. I had sellers regret the first time, when I had every issue of the Source from 1992-1995 and every issue of Rap Sheet. I was sick after selling them because I missed seeing all the old things that used to be so great about the Source and rap music. So, I am going to post the mabye 10-20 issues I have. I only scanned what I wanted, sorry I didn't bother with the items I wasn't interested in. I hope you enjoy these posts. Feel free to comment.
I love how everything was so simple. Look at how ugly Bushwick Bill's ad was. They didn't spell "Clear" correctly. That wasn't even the exact name of his first single. Can you imagine that happening now-a-days? Makes you think about how much corporate business has put their hand on the record business.
I have nothing but fond memories of how us fans were getting good music and how my best friend Eric and I would rush home from school the day the Source was to come in the mail. We both had subscriptions and we wanted to know all the new reviews and what albums were on the horizon. I would usually get home before Eric and I would keep calling his house until he would finally get home and answer. I would piss him off so bad cause I would always tell him something that he couldn't have possibly see in the new issue yet. Sorry for all the sappiness, here we go—-
This first post is from the October 1992 issue. It was #35. I tried to keep everything in order. I scanned that second picture because the song "Bitch Get A Job" is one of my all time favorites. No one really knows about it but something that I love, so that is why I included that scan. Enjoy!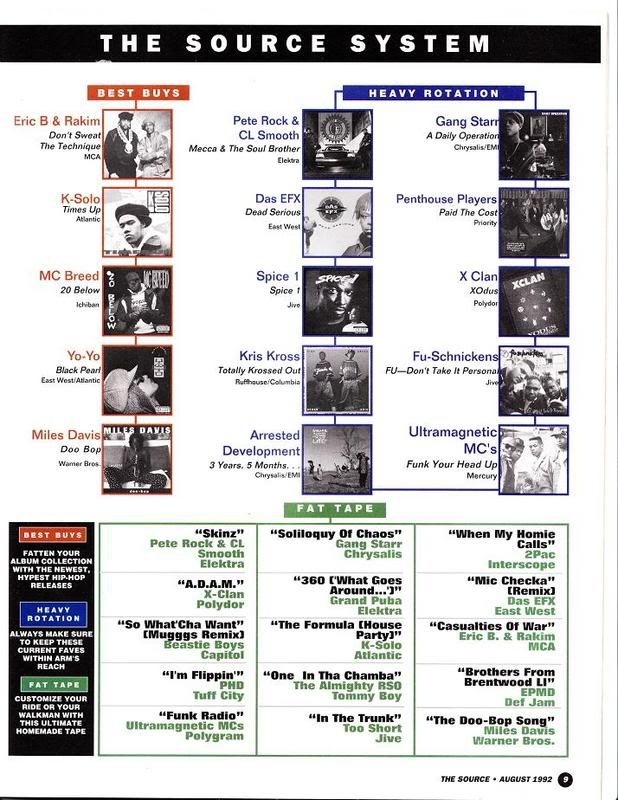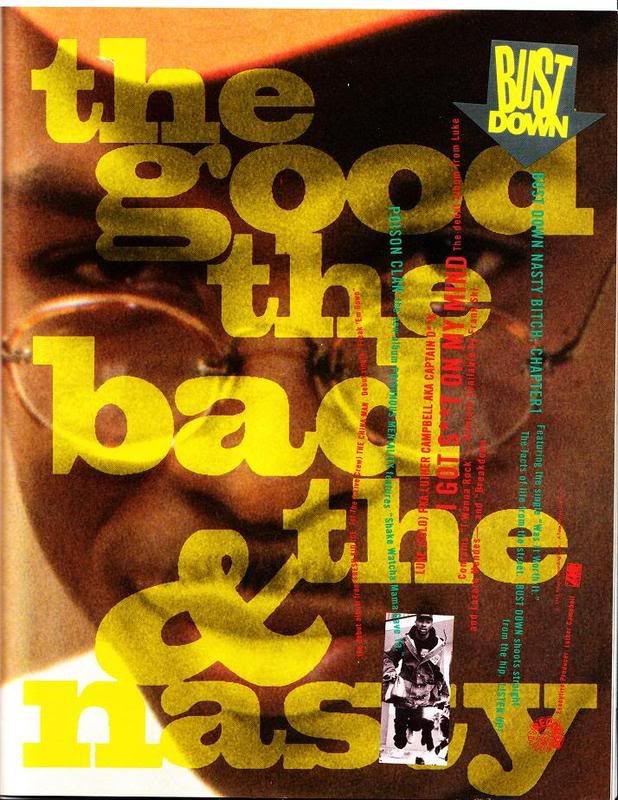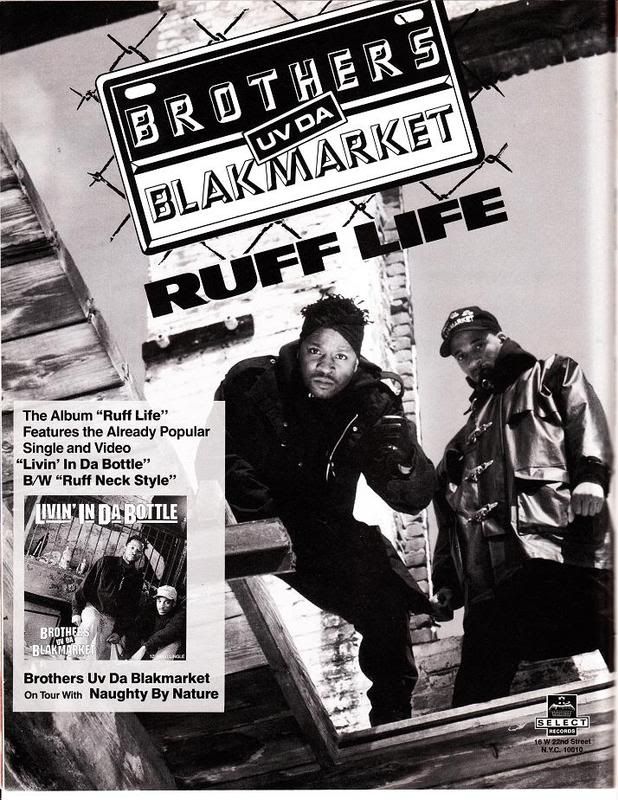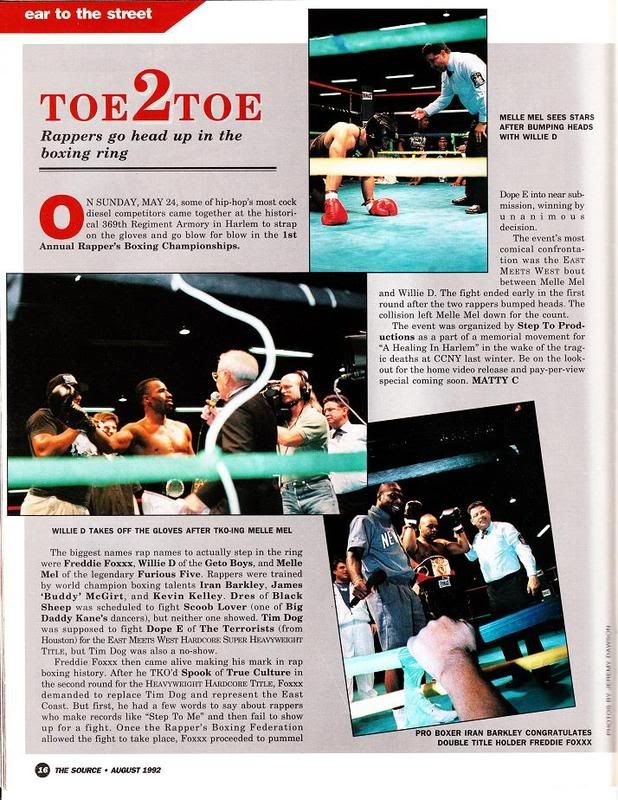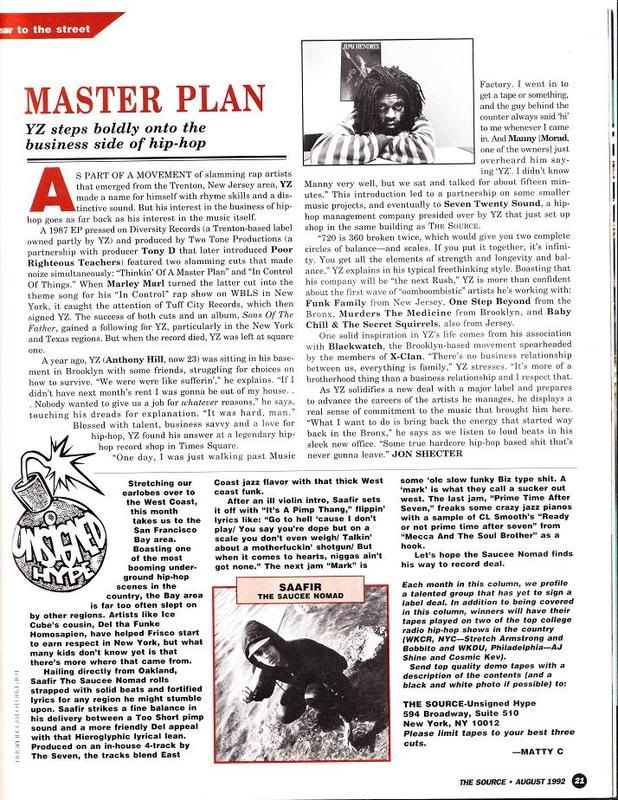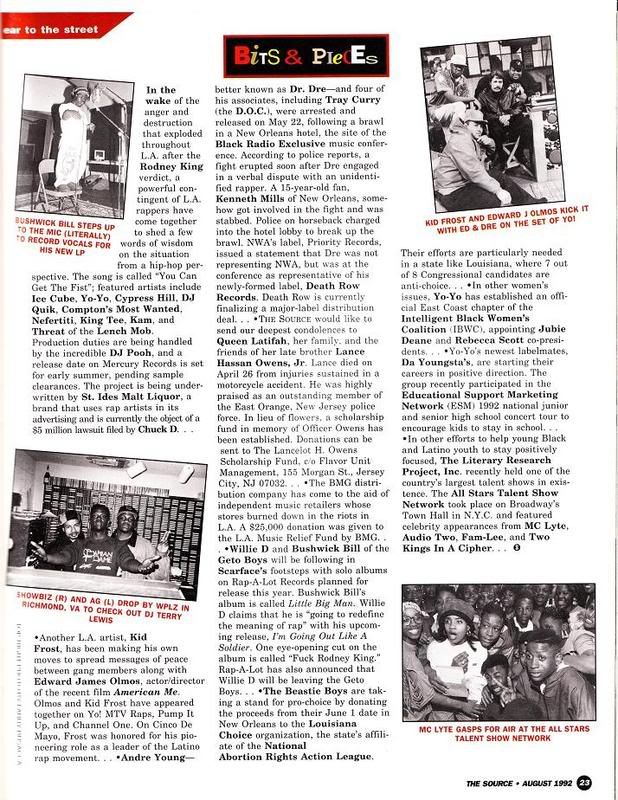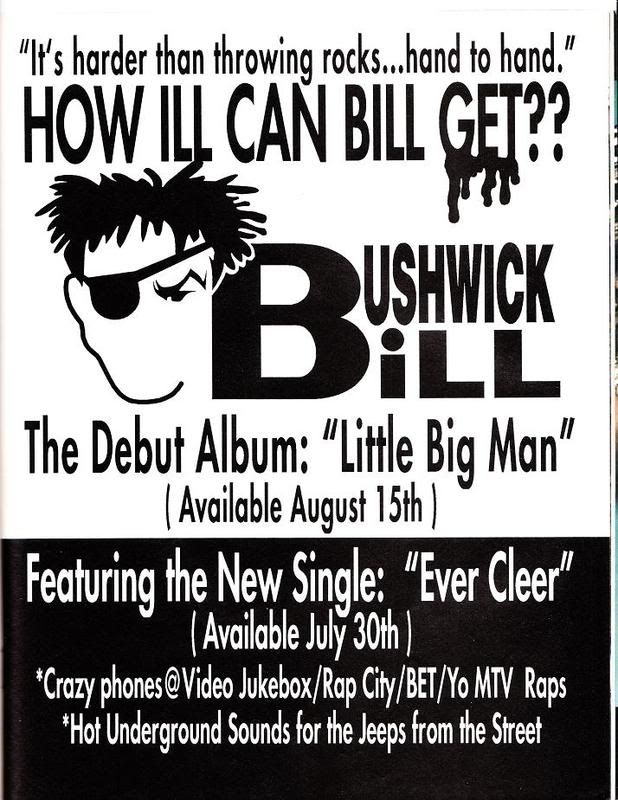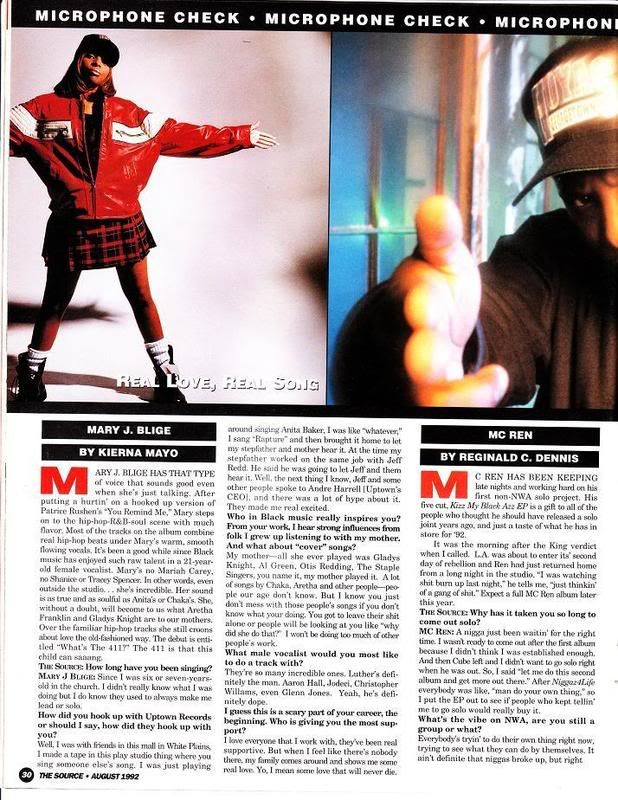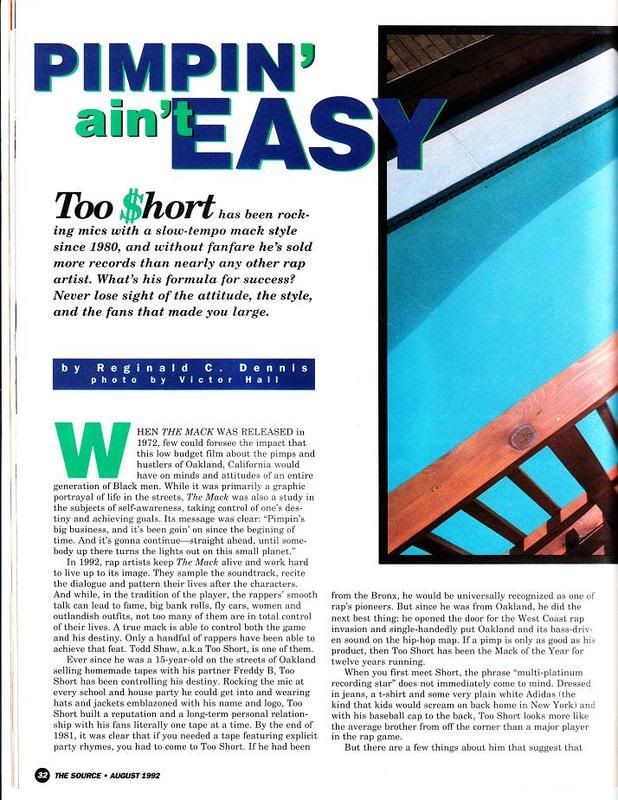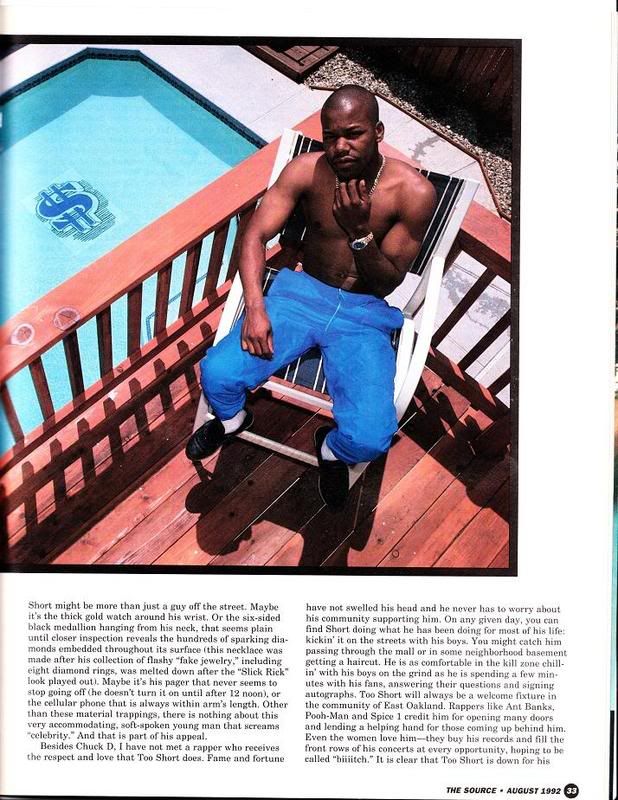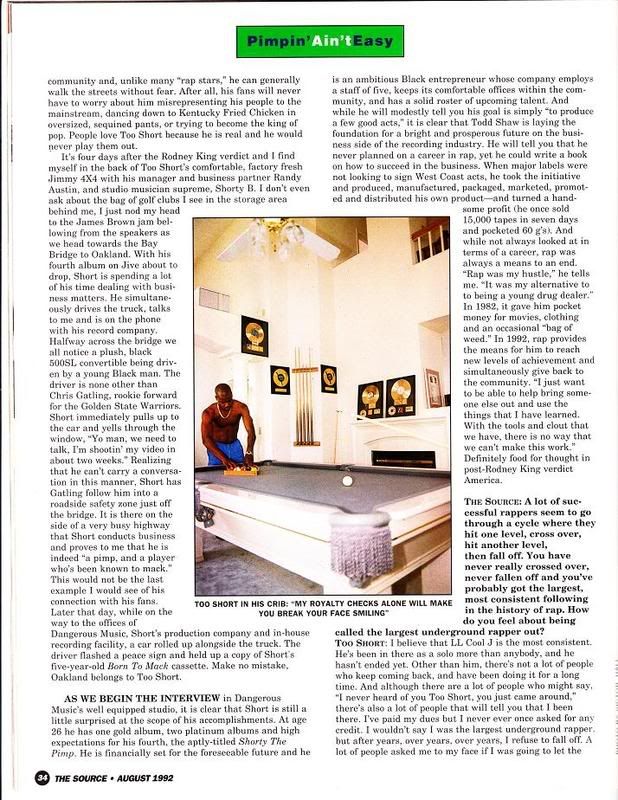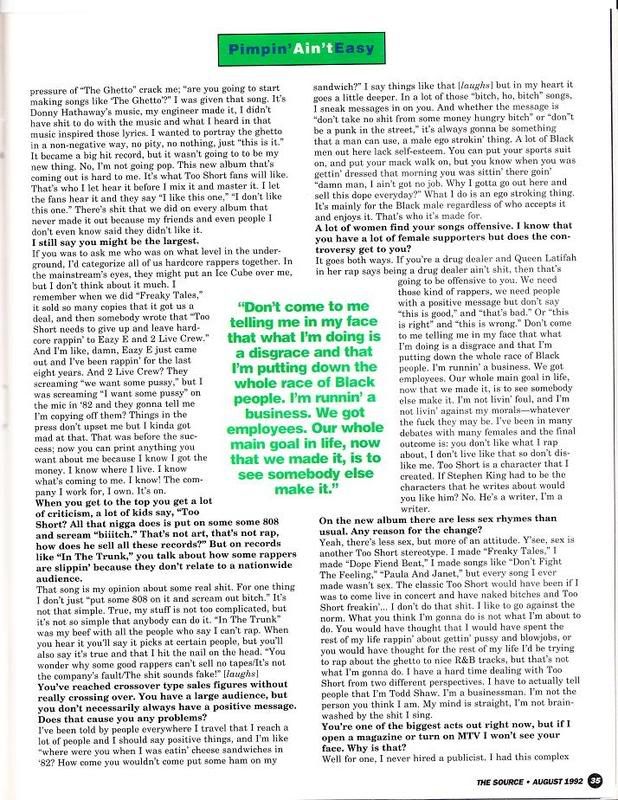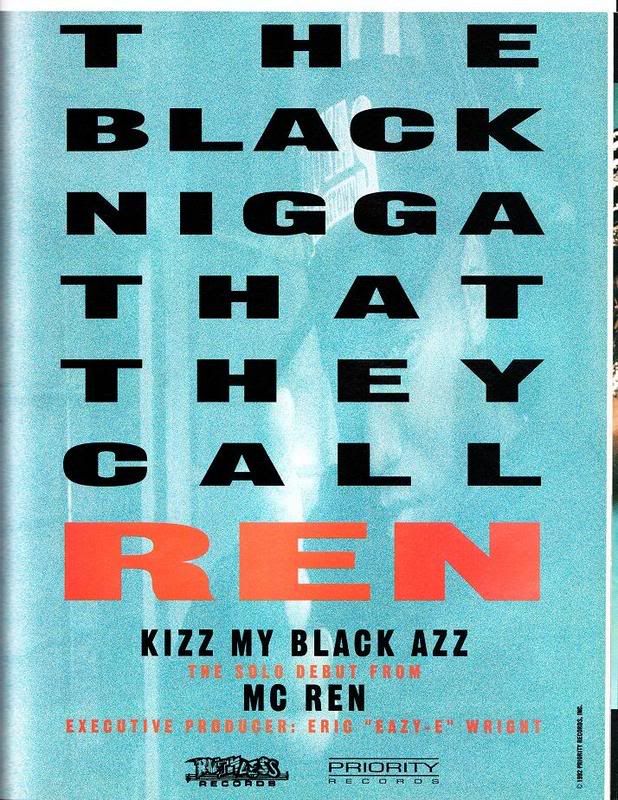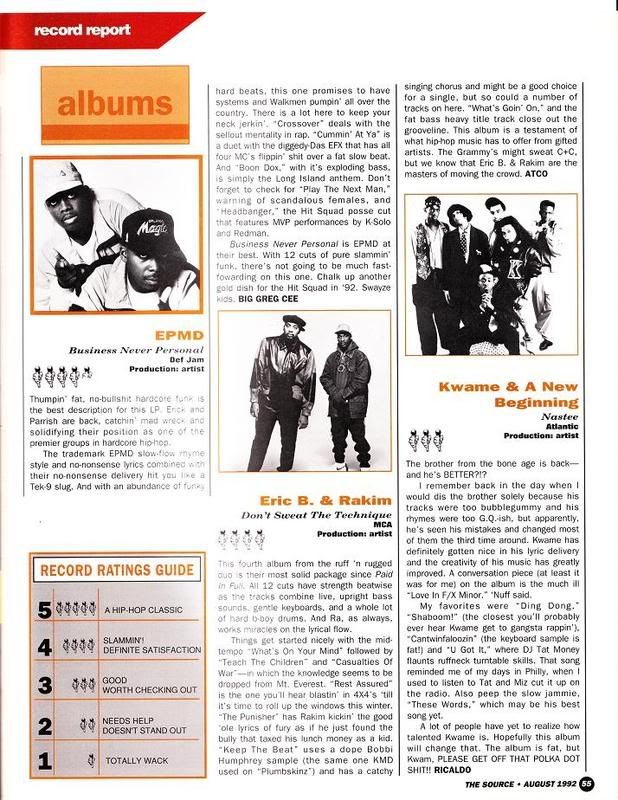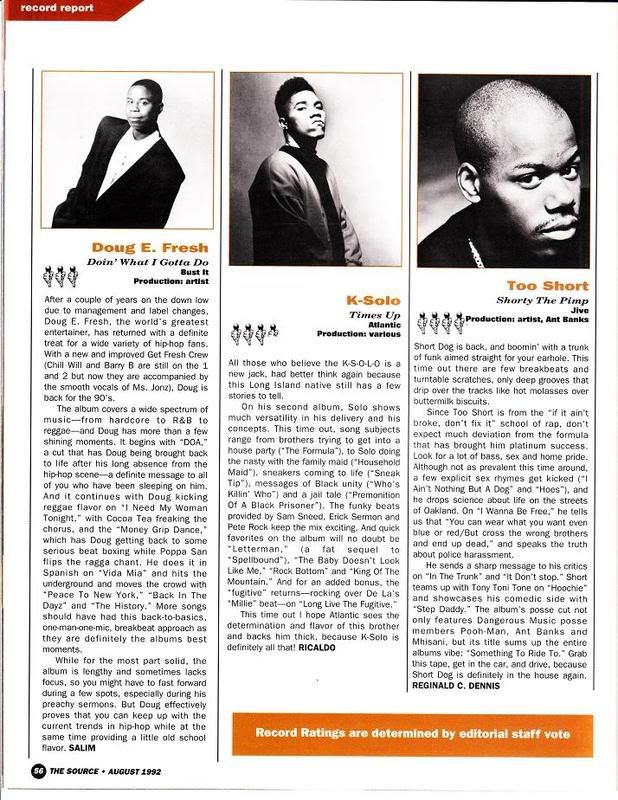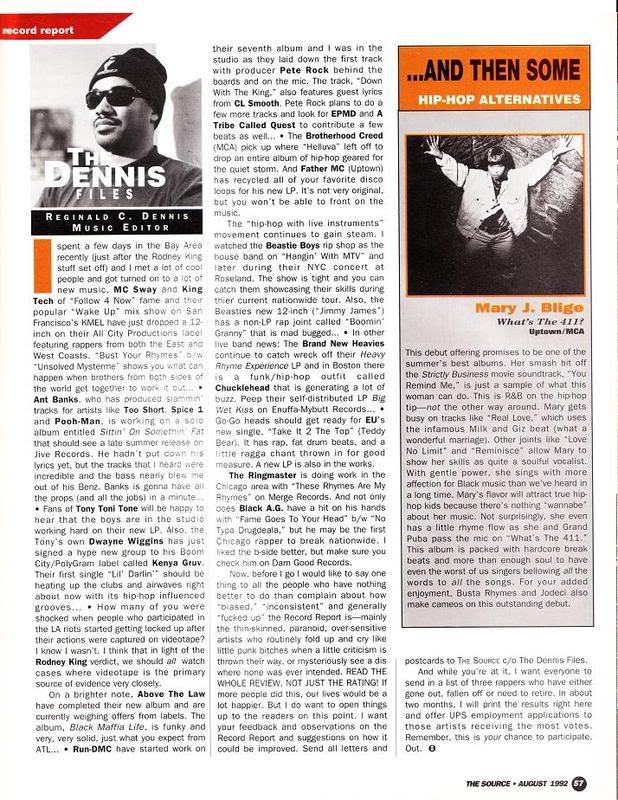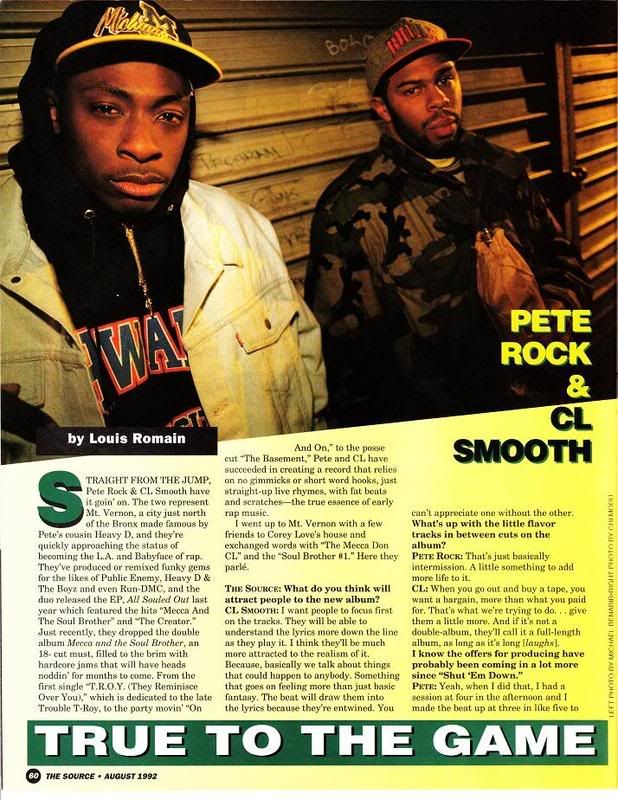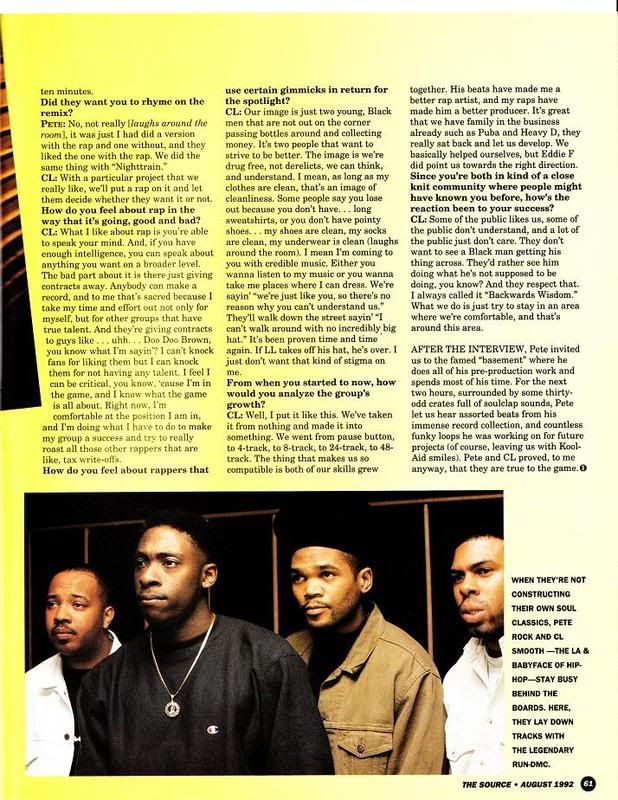 -Brian