I was planning on posting these albums up last Friday, but with the whole MJ thing, it was postponed. Probably should have done this over the weekend, but weekends are too short to be spent on a computer and I was also busy working on the next interview that should be up tomorrow I'm guessing.
A little review of what's going on today, these are just some of the worthwhile projects that have been sent to me over the past 7-10 days. Give them a listen, because they are worth checking out.
First one comes from J. Nolan who I've seen around myspace a few times….Not bad at all.
Here's a new project by up and coming artist J.Nolan, titled "Chasing Cool"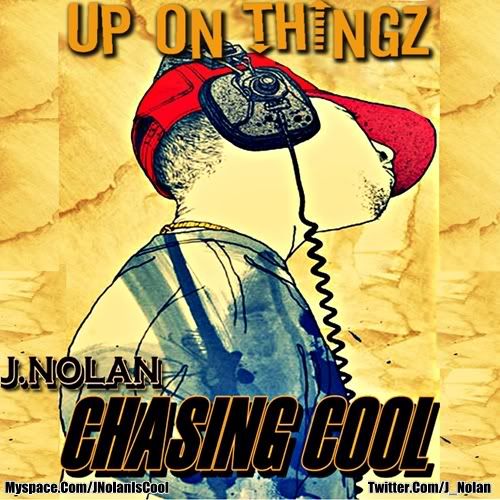 http://jnolaniscool.bandcamp.com
http://myspace.com/jnolaniscool
http://twitter.com/J_Nolan